Road Freight Transportation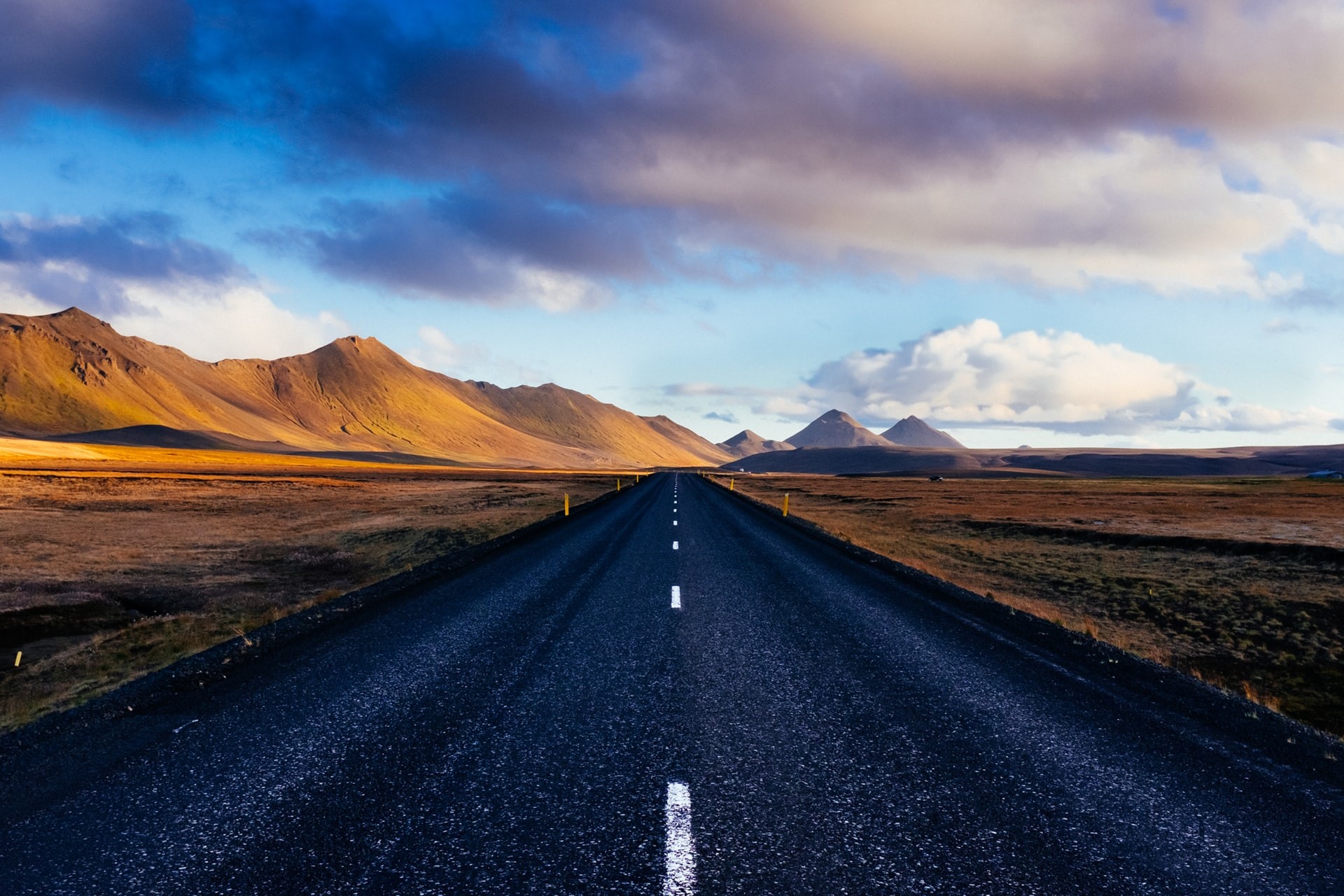 Road freight transportation is an effective way of movement of your loads around Europe, Russian Federation, Turkey, Middle East and Mid Asia.
KG CARGO has good relations with trailers and truck carriers and provides following road freight services:
FTL transportation of whole trailers, mega trailers and hangers depending on the specifics of your loads
Loads which can not fill whole truck, moving on adhoc and regular LTL lines
For rates please send road transportation rate request !
In order to receive most accurate reply in shortest time which to respond completely to your specific needs please, provide as much of the information required in the form below:
1. Please provide accurate and complete contact information for smooth feedback and rate quote reply from our side.
2. Please clarify as accurate as possible the places of loading and delivery providing at least the name of places and their post/zip codes
3. Please provide detailed information about your load or traffic concerning
– commodity – if it is ADR please advise class, UN number and packing group
– Gross weight of the load and of specific pieces of load if weight is bigger
– Pieces and dimensions
– is the load stackable or not. If stackable how many pieces can be stacked one over the other
– when your goods will be ready for pick-up and when you want your load delivered
– Clarify specific conditions during transportation – temperature, handling instructions, fragility etc.