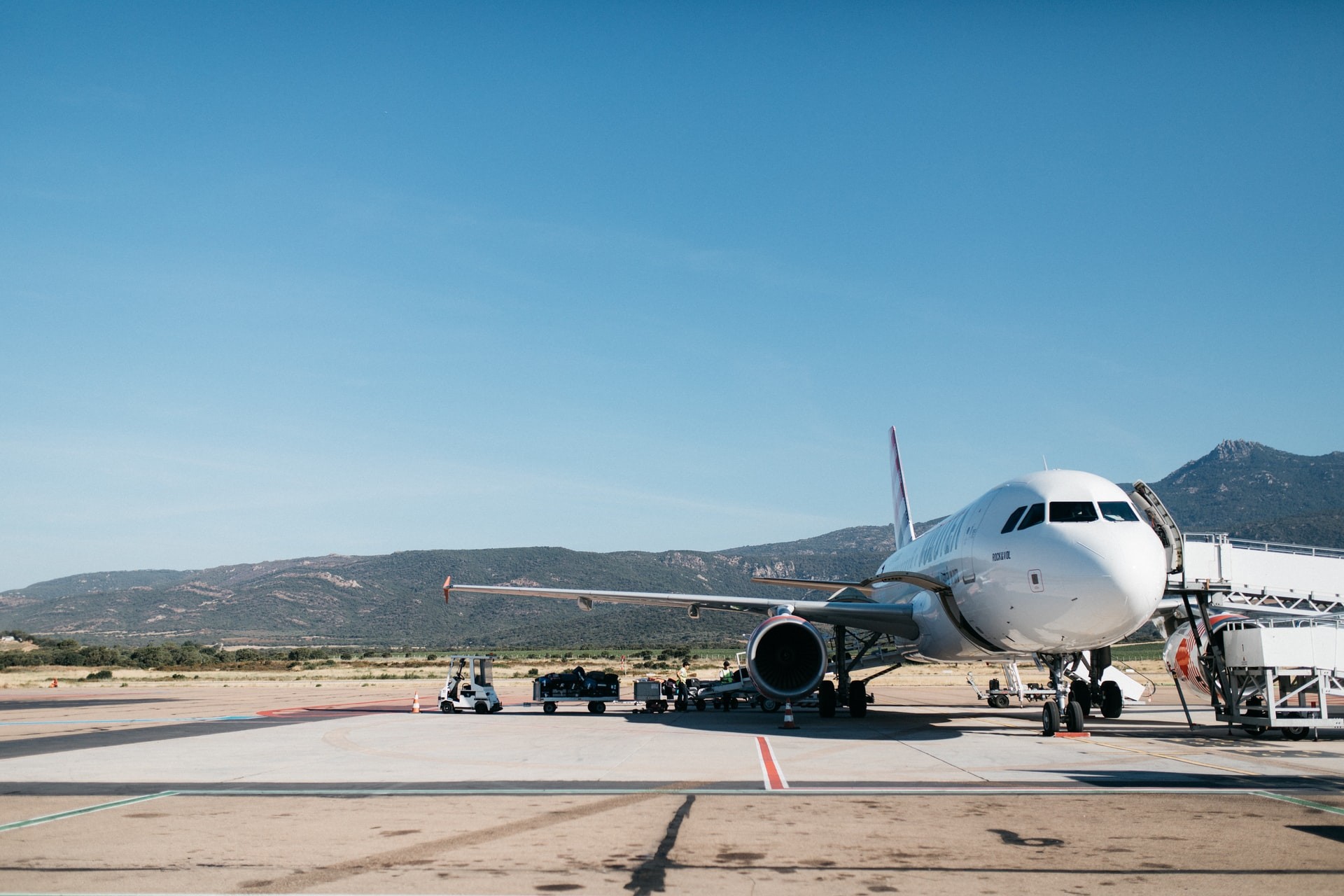 Vital material is missing and production can not continue, the supplier of an important part is delaying delivery and your project will finish on schedule, unexpected demand at your customer's premises have exhausted their inventory.
In situations like this all plans and lead times crash.
The production line stops or the project goes out of any schedule. At the end big money are lost and somebody has to pay the bill.
If you face such situation in Bulgaria, we at KG CARGO have the knowledge and experience to assist you to resolve it.
Our special services include:
Based on our good relations with cargo airlines and charter brokers and depending on your specific needs we offer you availability of all types of cargo aircrafts.
Next flight out (when it is late in the night we deliver to nearest possible airport), courier and on board courier
Dedicated vehicle delivery
For your smaller freights – 500-800 kilos to be delivered within 24-48 hours within EU (excluding Scandinavia)
For questions or requests, feel free to contact us!