Special Logistics Services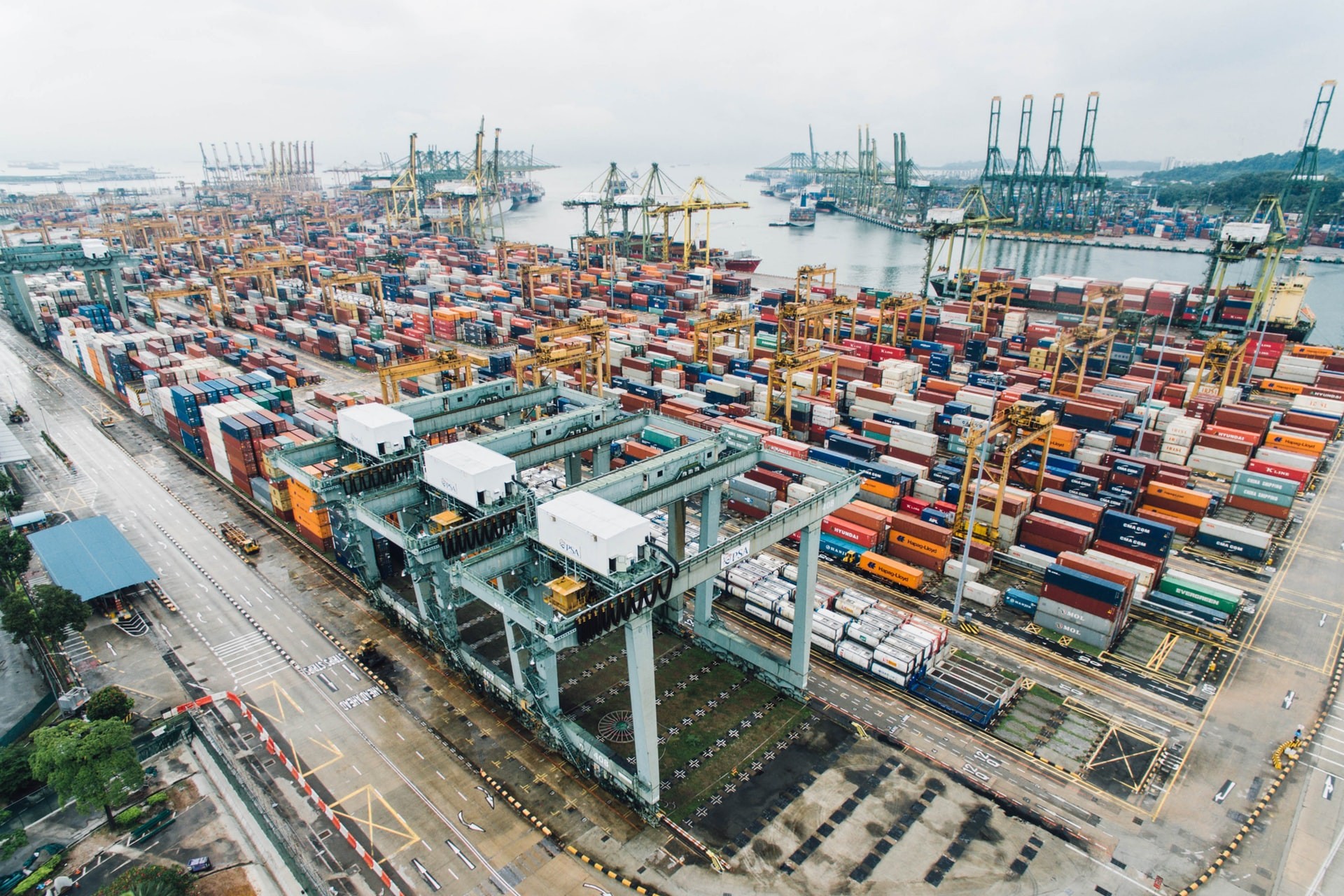 Specific customer requirements for special time delivery frame or special handling outlines distinguished class of logistics and transportation products which require attention and approach different from those for the commonly delivered services.
These special activities include emergency logistics, ship spares logistics, live animals handling and transportation, valuables transportation and so on.
Provided the experience and knowledge the team of KG CARGO has in special handling, you as our customer will benefit from our engagements in:
Integrated door-to-door services
For questions or requests, feel free to contact us!